Introducing the SUPREME
Siyabhaka Academy
We are delighted to announce the official launch of the
SUPREME Siyabhaka Academy. The state of the art facility opened it's doors to our first intake group of 12 aspiring young bakers in March of 2019!
Aligned with, and critical to the RCL Foods baking growth strategy, the Siyabhaka Academy will develop these school leavers over 18 months of theory and in-bakery training into a new breed of highly employable young baking professionals.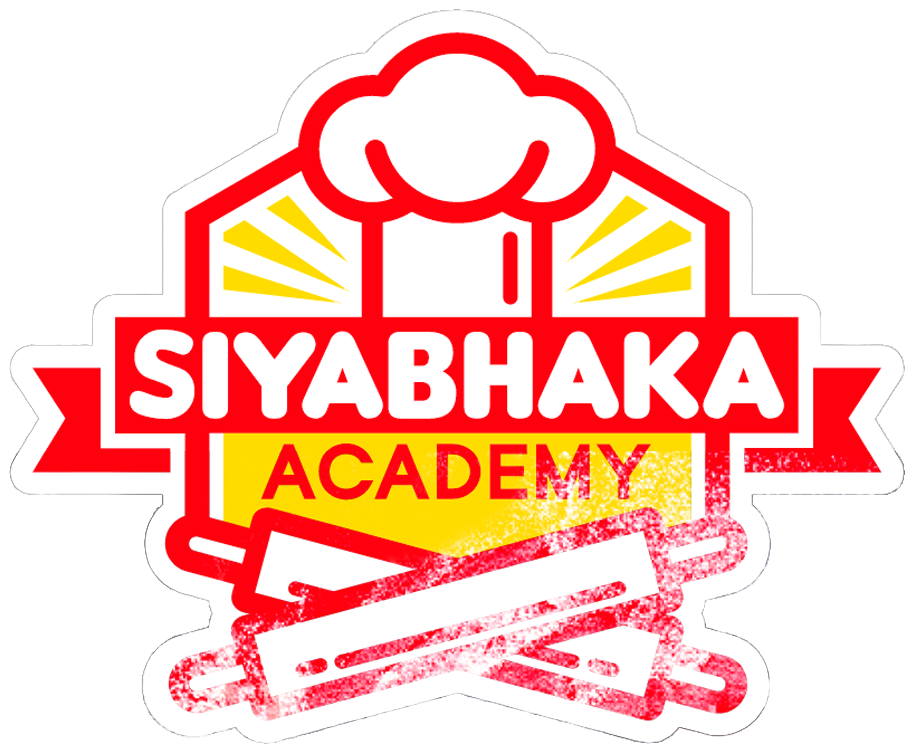 The Siyabhaka Academy has three key objectives:
Academy News
Looking for more information on our latest graduates? Get the latest Siyabhaka Baking Academy news here.
SIYABHAKA ACADEMY
Careers on the Rise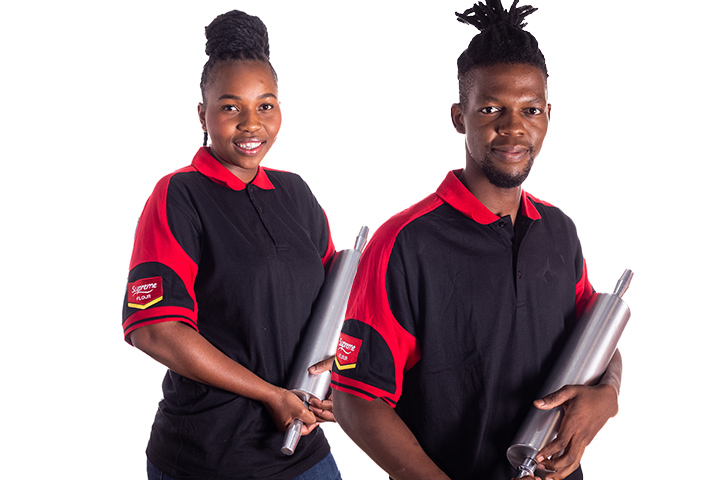 Our SUPREME Flour Siyabhaka Academy is an 18 - month program where students are carefully selected from across South Africa.
READ MORE