Your recipe for success.
Since 1919.
Genuine excellence doesn't happen overnight. It takes years of dedication, craft and consistency. And at SUPREME, we know a little something about consistency. 
For over 100 years, we have been harvesting, hauling, grinding and gristing to produce outstanding quality products time and time again. It's what has enabled us to become one of South Africa's most loved and trusted wheat flour brands.
From 1948 we began production at RCL FOODS' milling site in Pretoria, now recognised as the largest single-site mill in South Africa.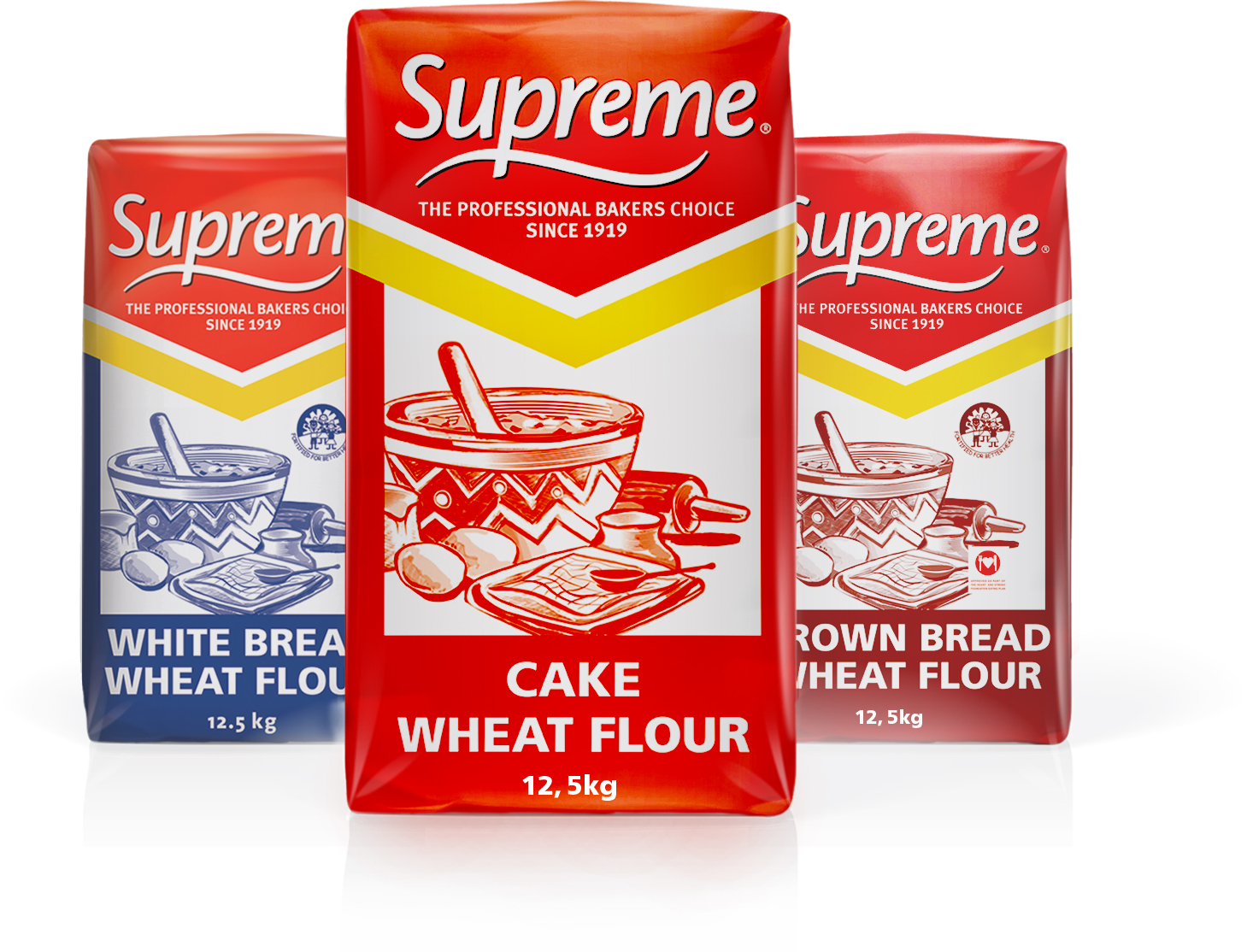 Simply SUPREME.
Batch after batch.
SUPREME's broad range of expertly milled flour products and prepared mixes are the flour choice of professional bakers across Southern Africa.
Versatile and yielding consistently delicious results in every bakery, our foundational baking products have been developed over 100 years to meet your ingredient needs no matter what you're preparing.
Supreme Secrets
Visit SUPREME Secrets for advice, techniques and baking tips to assist with every bake.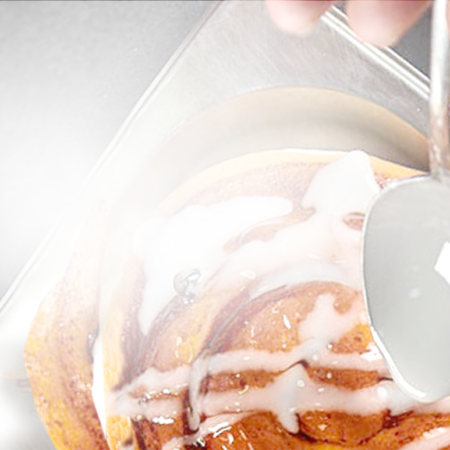 Consistently delicious.
That's SUPREME!
Whether you need a quick refresher course or some fresh ideas for your team, our tried-and-tested recipes guarantee your customers will keep coming back for more.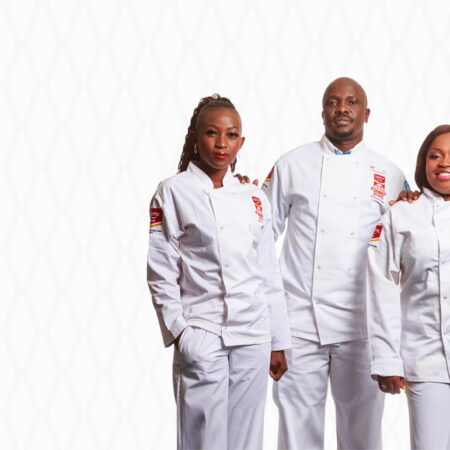 Introducing the SUPREME
Siyabhaka Academy.
The state-of-the art facility that develops school leavers over a period of 18 months into a new breed of highly employable, young baking professionals.