Consistently SUPREME for over 100 Years
With time, comes trust and strong relationships. With experience, come the exceptional products on which SUPREME is built. We pride ourselves on delivering consistently outstanding quality for 100 years.
Established in 1919, SUPREME has grown steadily to become one of South Africa's most loved and trusted flour brands for professional and home bakers alike. Known and respected for our consistent quality, expertise and service, SUPREME is enjoyed in delicious food products by hundreds of thousands of South Africans every single day. SUPREME offers a range of wheat flours, as well as prepared mixes, which are milled at RCL FOODS long-standing milling site in Pretoria. Since it began production on the premises in 1948, the mill has been recognised as the largest single-site mill in South Africa. In fact, it is acknowledged as one of the largest mills in the world.
SUPREME continuously innovates, combining new thinking with years of excellence. Our commitment to excellence starts with procuring only the finest wheat from around the world. Our valuable and ongoing partnerships with the country's leading bakers and chefs, bakeries and retailers mean consistently perfect baking and cooking results, time after time.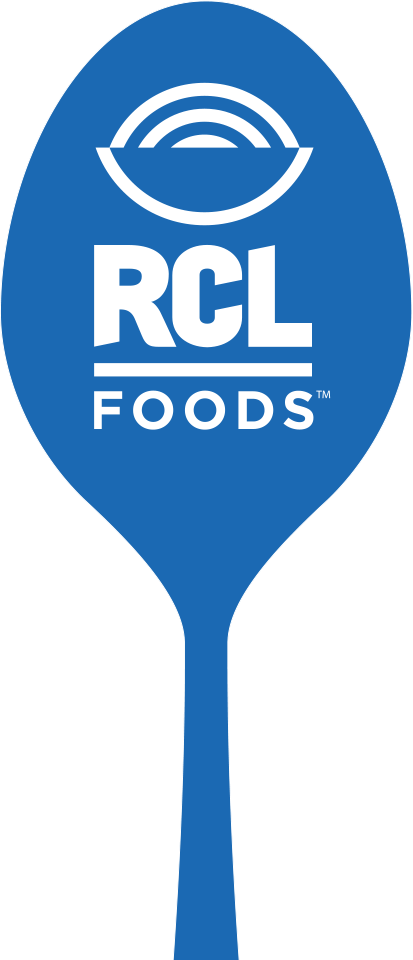 SUPREME Flour is proud
to be a part of RCL FOODS
RCL FOODS is a leading African food producer with a market capitalisation of R16 billion, employing 20 479 people in operations across South Africa, Swaziland, Namibia, Botswana, and Zambia. The Group manufactures a wide range of branded and private label food products which are distributed through Vector Logistics, the company's own route to market supply chain specialist.
RCL FOODS passion is to provide more food to more people, more often. At RCL FOODS we believe that by nourishing people, while sustaining our resources, everyone wins. Communities will be enriched, employees inspired and our customers and shareholders will enjoy the benefits.
RCL FOODS offers a wide range of dedicated services to food service customers across South Africa and beyond our borders.
At RCL FOODS we believe in doing more… with a single minded passion to provide more food to more people more often.
RCL FOODS Milling Division is certified with FSSC 22000.