SWEET VALENTINE'S COOKIES
SUPREME Cake Flour produces high quality biscuits with an exceptional taste.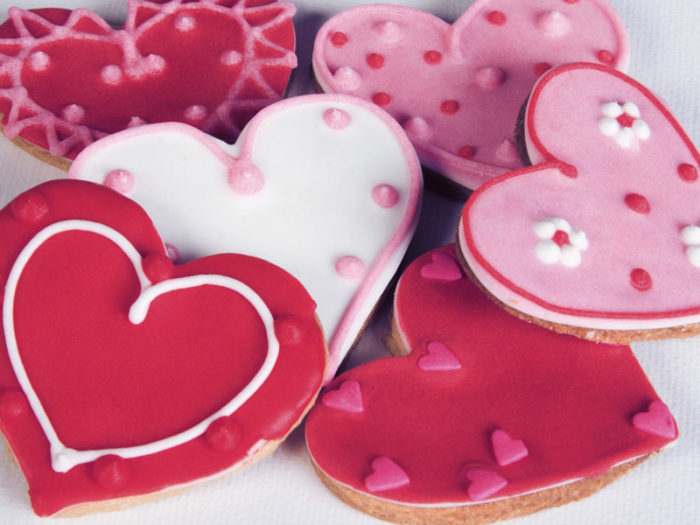 General Info
Preparation: 5 minutes
Baking: 15 minutes
Ready In: 20 minutes
Servings: ± 30 cookies
Ingredients
300 g SUPREME Cake Flour

250 g Butter

140 g Castor sugar

1 Egg

10 ml Vanilla essence
Recipe Instructions
Mix 250g softened butter and 140g castor sugar in a large bowl with a wooden spoon, then add 1 egg yolk and 10ml vanilla extract and briefly beat to combine.

Sift 300g Supreme Cake Flour and stir until the mixture is well combined – you might need to get your hands in at the end to give everything a really good mix and press the dough together.

Lightly dust a flat surface with Supreme Cake Flour to prevent the dough from sticking.

Take a rolling pin to evenly roll the piece of dough out to ± 1.5cm sheet.

Use a dough cutter and press out shapes. To prevent biscuits from sticking to the baking tray, use Spray and Cook.

Place dough shapes on the baking tray.

Bake for ± 12 – 15 minutes depending on the oven.

Use icing sugar mix and colouring for decoration after biscuits have cooled.
N.B: Mixing times, oven temperatures and baking times are merely a guide and need to be adjusted to suit local bakery and machinery conditions.