SWEET & LIGHT DOUGH
Use SUPREME Sweet & Light Prepared Mix to consistently produce any rich bun dough base for confectionery.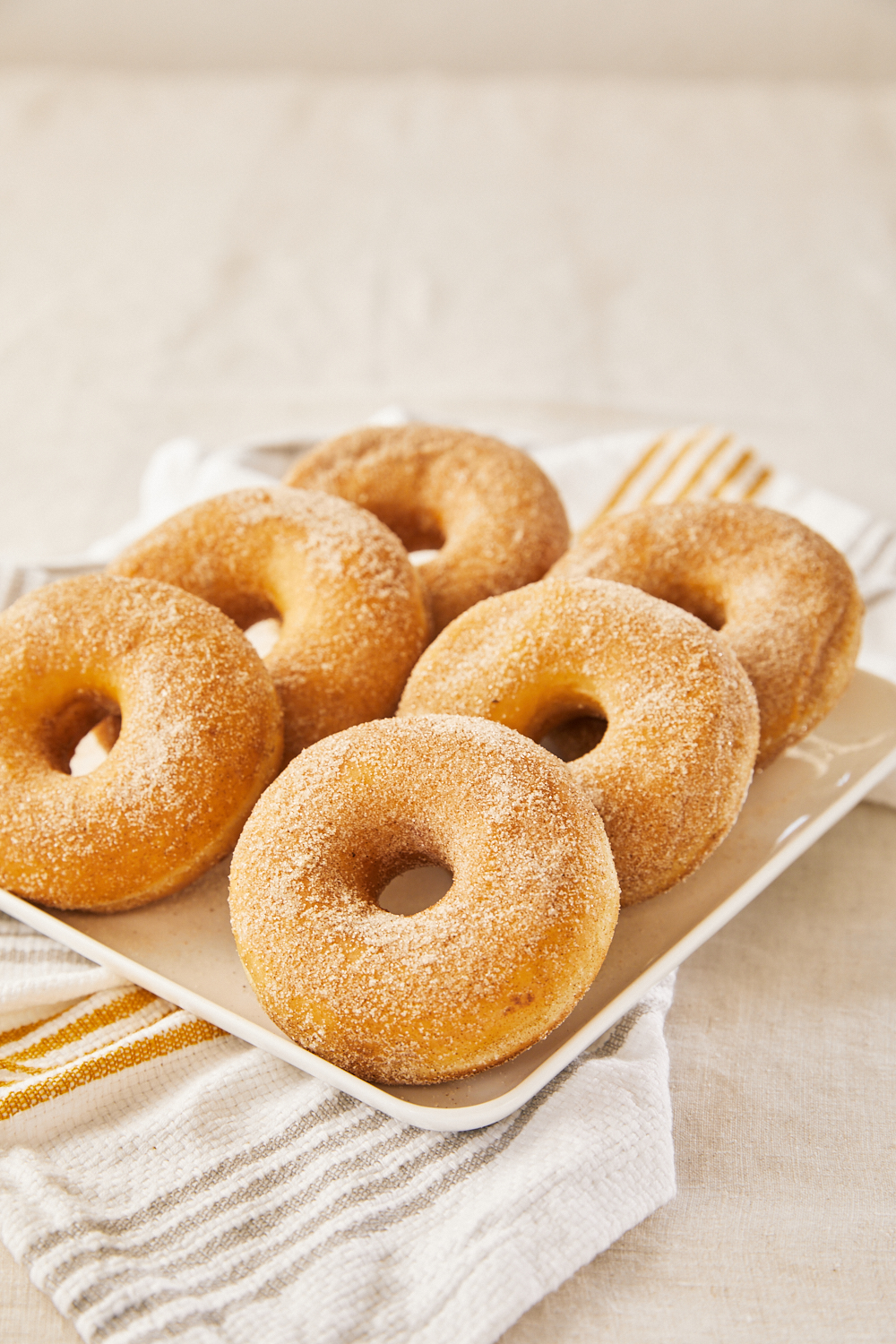 General Info
Shelf life: 1 day
Production time: 25 mins
Yield: 19.5 kg
Ingredients
12.500 kg SUPREME Sweet & Light Mix
0.625 kg Yeast
± 6.400 L Water
Recipe Instructions
Place Prepared Mix, yeast and water into a suitable mixing machine (Spiral recommended).
Mix in a spiral mixer for 2 minutes on slow speed and between 6 to 8 minutes on fast speed until dough is fully developed.
Final dough temperature should not exceed 26°C – 30°C.
After mixing, remove the dough from the mixer and divide into the prescribed weights.
N.B: Mixing times, yeast and water quantities, oven temperatures and baking times are merely a guide and need to be adjusted to suit local bakery and machinery conditions.
---