SWEET & LIGHT DOUGH
A consistently Supreme product for producing any rich bun dough base for confectionery.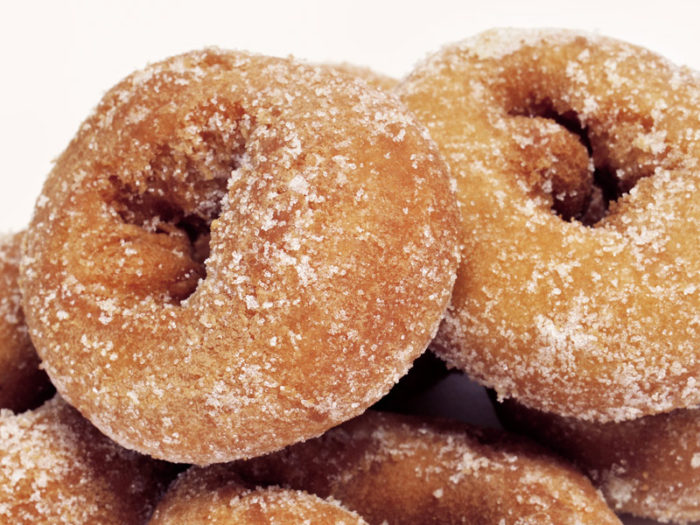 General Info
Preparation: 2 hours
Baking: 15 minutes
Ready In: 2 hours 30 minutes
Servings: Dependant on in-store use
Ingredients
12.5 kg Sweet & Light Mix
0.625 kg Yeast
± 6.5 L Water
Recipe Instructions
Place Prepared Mix, yeast and water into a suitable mixing machine (Spiral recommended).
Mix in a spiral mixer for 2 minutes on slow speed and between 6 to 8 minutes on fast speed until dough is fully developed.
Final dough temperature should not exceed 29°C.
After mixing, remove the dough from the mixer and scale immediately into the prescribed weights.
Cover the dough pieces with a plastic sheet and rest for 10 minutes.
Process, fill or decorate the dough pieces into the desired final product shape.
Place the dough pieces onto a pre-greased solid black pan or bread tin, and place on trolleys.
Place the trolley into a pre-set prover operating at a temperature of 40°C and a relative humidity (Rh%) of 85%.
Prove for approximately 40 minutes.
Bake or deep fry the product at the required temperature.

N.B: Mixing times, yeast and water quantities, oven temperatures and baking times are merely a guide and need to be adjusted to suit local bakery and machinery conditions.