MUESLI RUSKS
Try swopping the muesli with sunflower & flax seeds for an extra healthy boost.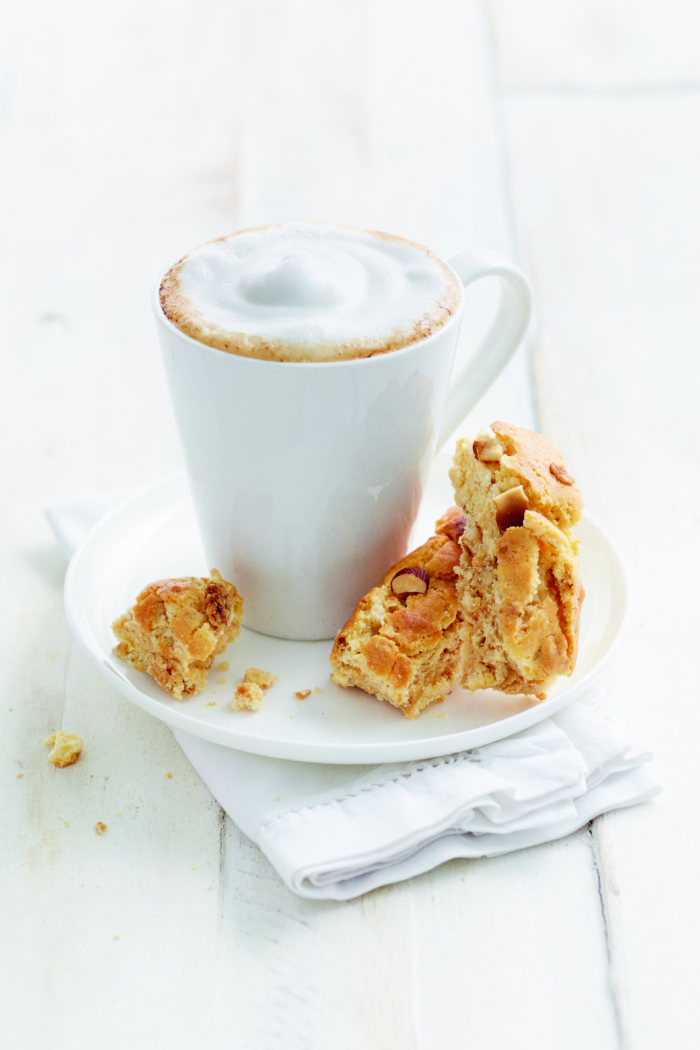 General Info
12 Hours
Serves: 24 Rusks
Ingredients
250 g / 2 cups SUPREME Cake Wheat Flour
4 teaspoon Baking powder
Pinch of salt
150 g Unsalted butter
⅔ cup White sugar
¾ cup Buttermilk
1 Whole egg
¾ cup Muesli mix
Recipe Instructions
Sieve together flour, baking powder and salt. Rub in butter. Add sugar and mix.
Add buttermilk and eggs simultaneously. Add the muesli.
Spread onto a greased baking tray and bake at 180°C for 25 minutes. Dry out at 50°C for 12 hours or until crisp.