MUESLI RUSKS
Try swopping the muesli with sunflower & flax seeds for an extra healthy boost.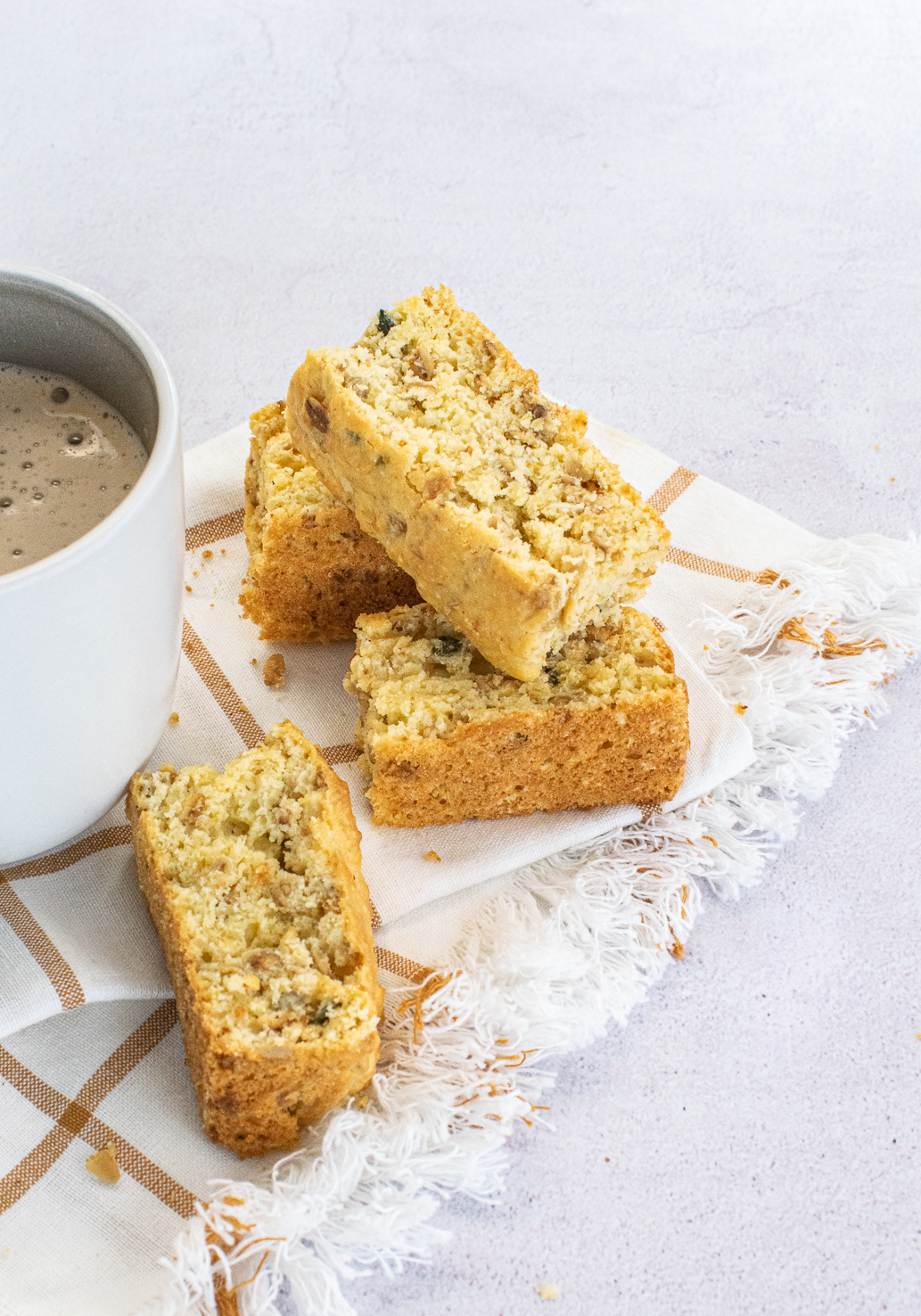 General Info
Preparation: 20 minutes
Baking: 12 hours
Ready In: 12 hours 20 minutes
Servings: +- 24 Rusks
Ingredients
250 g SUPREME Cake Wheat Flour
4 teaspoon Baking powder
Pinch of salt
150 g Unsalted butter
160 ml White sugar
185 ml Buttermilk
1 Whole egg
185 ml Muesli mix
Recipe Instructions
1. Sieve together flour, baking powder and salt. Rub in butter. Add sugar and mix.
2. Add buttermilk and eggs simultaneously. Add the muesli.
3. Spread onto a greased 20 x 20cm baking tin and bake at 180°C for
35 minutes. Dry out at 50°C for 12 hours or until crisp.
---