MINI MIELIE LOAVES
Perfect for lunch boxes and picnics or even great to serve with hearty winter soups!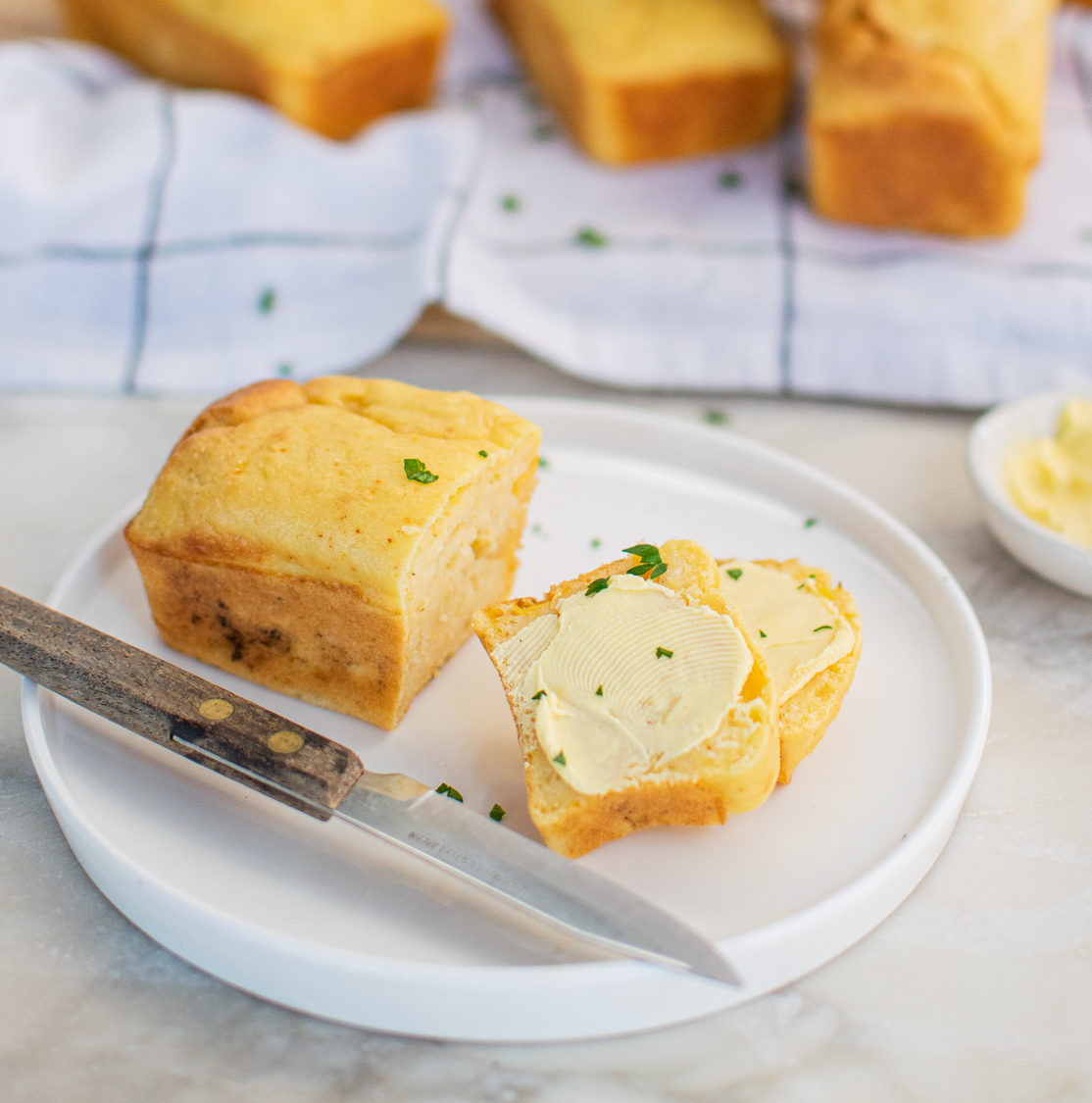 General Info
Preparation: 20 minutes
Baking: 1 hour
Ready In: 1 hour 20 minutes
Servings: 8 mini loaves
Ingredients
250 ml SUPREME Cake Wheat Flour
250 ml Maize meal
10 ml Baking powder
2.5 ml Cayenne pepper or paprika
2.5 ml Salt
250 ml Amasi or buttermilk
3 Large eggs, beaten
60 ml Sunflower oil
Tin cream-style corn
Recipe Instructions
1. Pre-heat oven to 180°C and grease mini loaf tins very well.
2. Place dry ingredients into a mixing bowl.
3. Combine all the wet ingredients into a jug and mix into the dry ingredients until well combined.
4. Spoon into the prepared tins and bake for 20-30 minutes minutes, or until a skewer comes out clean.
5. Allow to cool in the tins for a few minutes and then turn out onto a cooling rack while still warm. Use oven mitts and give the tins a light tap on the bottom to loosen the bread.
TIP: For something different, add grated baby marrow, cheese or even chopped bacon into the mix for a delicious combination.
---