ICED HEART COOKIES
For a more special occasion, try your hand at a royal icing instead, which allows for beautifully detailed and intricate designs.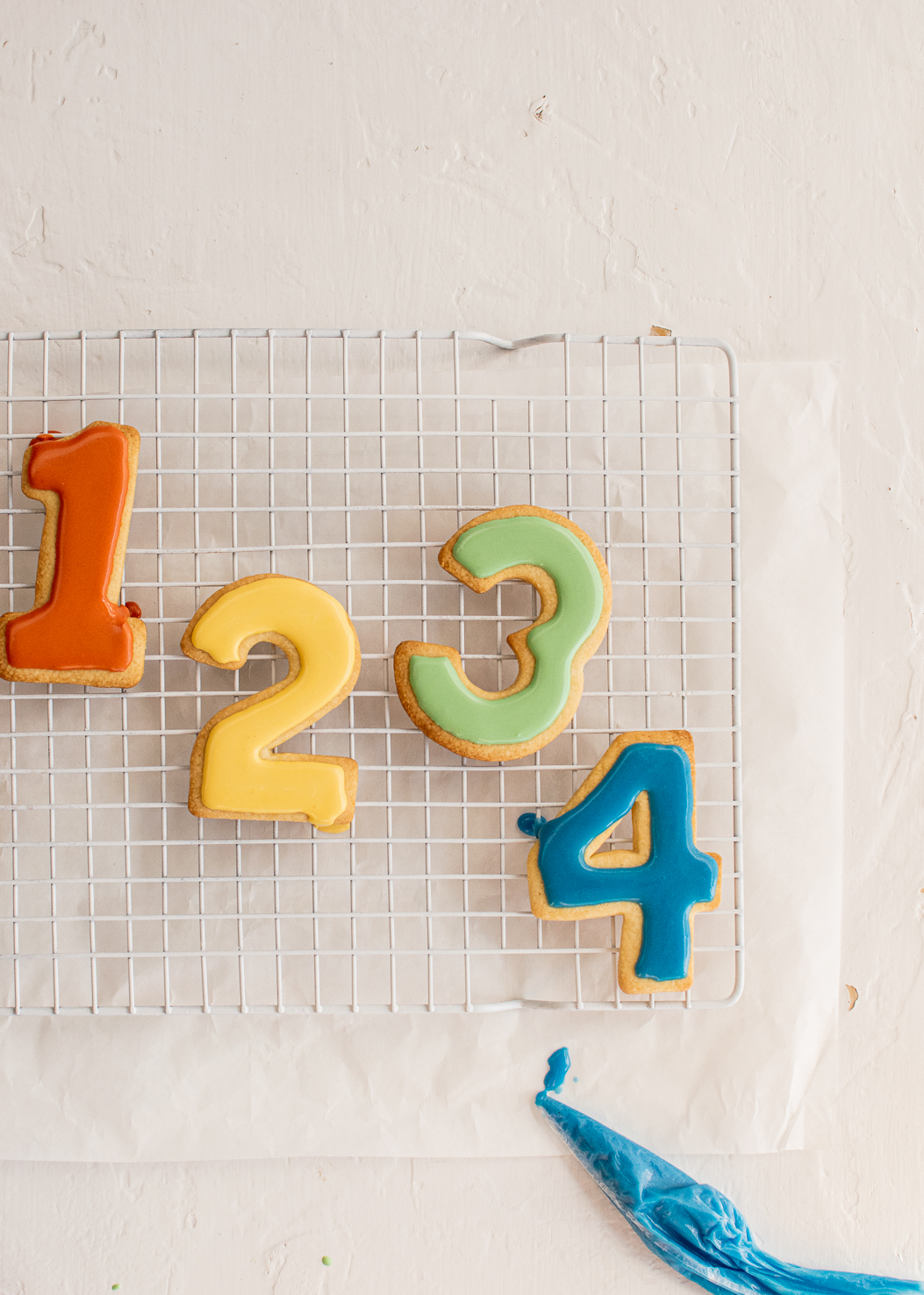 General Info
Preparation: 1 hour
Baking: 12 minutes
Ready In: 1 hour 12 minutes
Servings: 2 – 3 Dozen Biscuits
Ingredients
For the cookies:
200 g SUPREME Cake Wheat Flour, plus extra to dust
Pinch of salt
100 g Castor sugar
100 g Unsalted butter, chopped
1 Medium egg
5 ml Vanilla extract
For the icing:
Water
500 g Icing sugar
Food Colouring
Recipe Instructions
For the cookies:
1. Put the flour, salt, castor sugar, butter, egg and vanilla into a food processor; pulse until mixture comes together (if you don't have a processor, rub butter into dry ingredients until it resembles fine breadcrumbs, then stir in the egg and vanilla using a blunt-ended cutlery knife). Tip onto a work surface and bring dough together into a disc, then wrap in cling film and chill for 30 minutes.
2. Pre-heat oven to 180°C. Lightly flour a work surface, then roll out the dough until 5 mm thick. The thickness will determine how many cookies you will get from the dough.
3. Stamp out shapes, rerolling trimmings as needed. Put hearts on a greased baking tray and bake for 12 minutes or until lightly golden. Cool for 3 minutes, then transfer to a wire rack to cool completely.
For the icing:
1. Sieve icing sugar into the bowl slowly adding a little water at a time until you've reached the consistency you'd like, beating well in between. Separate the icing into small bowls and colour as desired.
2. Working quickly, decorate your cookies by spreading the icing over the cookies or drizzling it over the top. Place on a rack to set.
3. Continue icing the remaining biscuits. You might need to slightly adjust the consistency of the icing with water as you go. Allow to set before serving.
 
---