Below is a list of the different types of flour.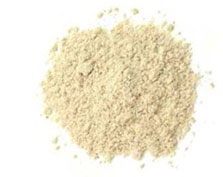 WHOLEGRAIN FLOUR
There has been a great increase in desire for wholegrain flour, with a move away from refined foods. Coarser in texture than white flour, brown wholegrain flour is the finely ground meal of the whole wheat kernels. Bran and germ are retained during processing, making wholegrain flour.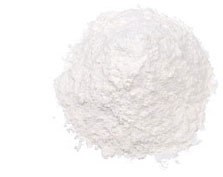 WHITE BREAD WHEAT FLOUR
White bread flour is made from milling the wheat kernel, whereby the outer bran layers and germ are removed to produce a flour which is white in colour with a low bran content. White bread flour is perfect for producing baked products that require lighter colours, strong proteins and good volume.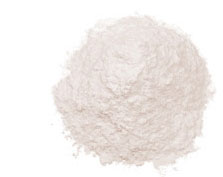 CAKE WHEAT FLOUR
Cake flour is a highly refined flour, purified to reduce bran and mineral content. This flour is ideal for baked products which require flour that is exceptionally whiter than other flours, gives better baking potential and results in finer, whiter textures. Cake flour is often used in puff pastry applications and other bakery goods which require high performance flour.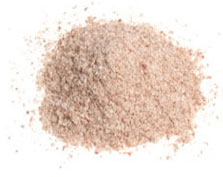 BROWN BREAD WHEAT FLOUR
Brown bread flour is made from milling the wheat kernel and retaining a portion of the outer bran layers. Brown bread flour has a higher bran content than white bread flour and is ideal for baking products that require a darker colour and higher bran content.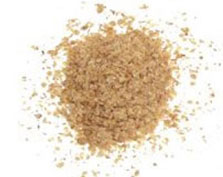 WHEAT GERM
The wheat germ is the embryo portion of the wheat kernel and is higher in certain minerals, vitamins and antioxidants than the rest of the kernel. The germ is extracted during the milling process and is used for various speciality baked products, health products and products which require interesting textures and flavours.