[container]
[col size="8″]
Trusted Since 1919
With close to 100 years of history, Supreme has become one of South Africa's most loved and trusted wheat flour brands.
Established in 1919, the Supreme brand quickly became a firm favourite with our South Africa's professional bakers. Known and respected for offering consistent quality, expertise and service has resulted in Supreme being a significant player in the professional industry.
Supreme offers a range of wheat flours, as well as prepared mixes, which are milled at RCL FOODS long-standing milling site in Pretoria.
[/col]
[col size="4″]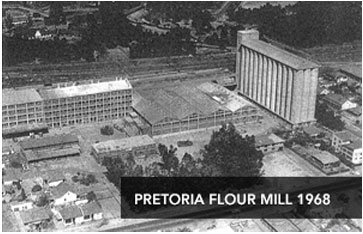 [/col]
[col size="12″ margin="0px 0px 35px;"]
[quoteBlock ]
Since it began production on the premises in 1948, the mill has been recognised as the largest
single-site mill in South Africa. In fact, it is acknowledged as one of the largest mills in the world.
[/quoteBlock]
[/col]
[col size="4″]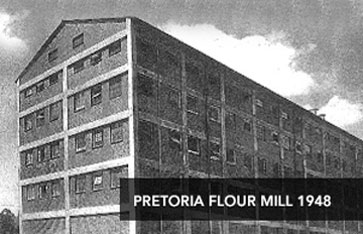 [/col]
[col size="8″]
Our commitment to excellence starts with procuring only the finest wheat from around the world. Supreme wheat flour is always of consistent quality and is distributed to our customers across the country.
Supreme continuously innovates, combining new thinking with years of excellence, to provide our customers with the best solutions.
[/col]
[/container]