With time, comes trust, and strong relationships. With experience, comes exceptional products. This is what Supreme is built on.
RCL Foods Milling (Ruto Mills) has a 120 year history in South Africa, with humble beginnings that have grown to our mill being recognised as one of the most hi-tech, productive mills in the world.
The milling industry in South Africa began in the late 1800's, when Jewish immigrants, mostly from Lithuania, built the industry from humble family businesses, to the giants of today. The Rutowitz family purchased their first mill (which is now home to Supreme) in early 1919 from Mr A W Ockerse, who owned the first mill in Pretoria known as 'Black Mill', and the production of Supreme Flour began. It has been known as "The Professional Baker's Choice" ever since.
In 1932, our current location on President Burger Street, Pretoria, was purchased by Mr Reuben Rutowitz, and the original Deed of Transfer was signed by the then President, Paul Kruger. It still hangs proudly in our boardroom. During the early 1900's, Mr Rutowitz travelled to the UK to recruit qualified millers, bringing with him 29 Irish and English millers. Originally only wheat was milled, but during the late 1940's, in order to diversify, maize milling was introduced, along with a chain of bakeries and depots.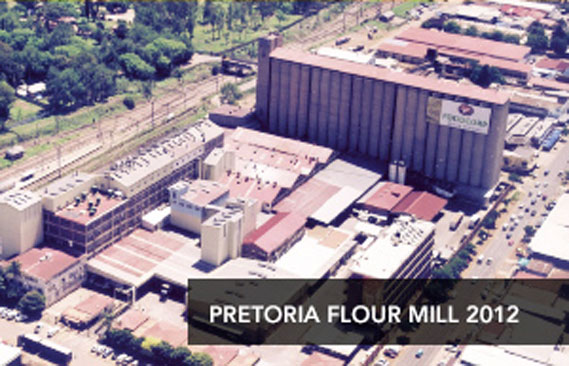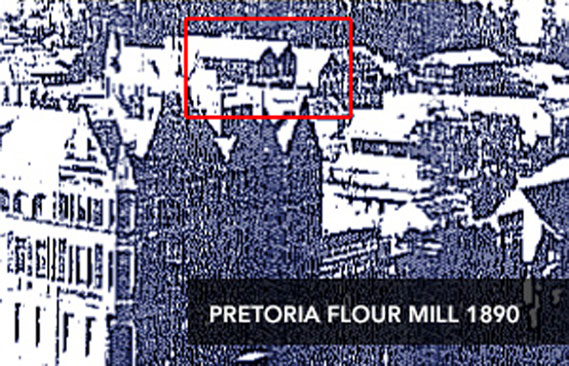 In 1982 Ruto Mills was sold to Fedfood, which is now known as RCL Foods (Pty) ltd.
RCL Foods Milling, a subsidiary of RCL Foods (Pty) Ltd, is recognised as one of the largest single site mills in the world and the largest in South Africa. Distribution is carried out by 15 agents and depots across the country for Supreme Cake Wheat Flour and Maize Brands, Safari and Tafelberg. Innovation is key to the business, resulting in a range of value added products and speciality prepared mixes aimed at the in-store and professional bakeries.
We supply RCL Foods' subsidiaries – Piemans, Mageu Number 1, Sunbake, Nola, Gull Foods, First Gourmet – as well as major industrial companies, the fast food industry, major chains and chain wholesalers. In addition, products are also exported to Sub-Saharan Africa, including Angola, Kenya, Lesotho and Swaziland. Today, the mill is operated by state of the art machinery, 24 hours a day, 7 days a week, and is up to date with the latest industry standards, research, development, distribution, human resources and production. We are set to be part of the milling landscape for another successful century.