VANILLA SPONGE CAKE
The Supreme Sponge Mix allows you to deliver a deliciously moist sponge cake.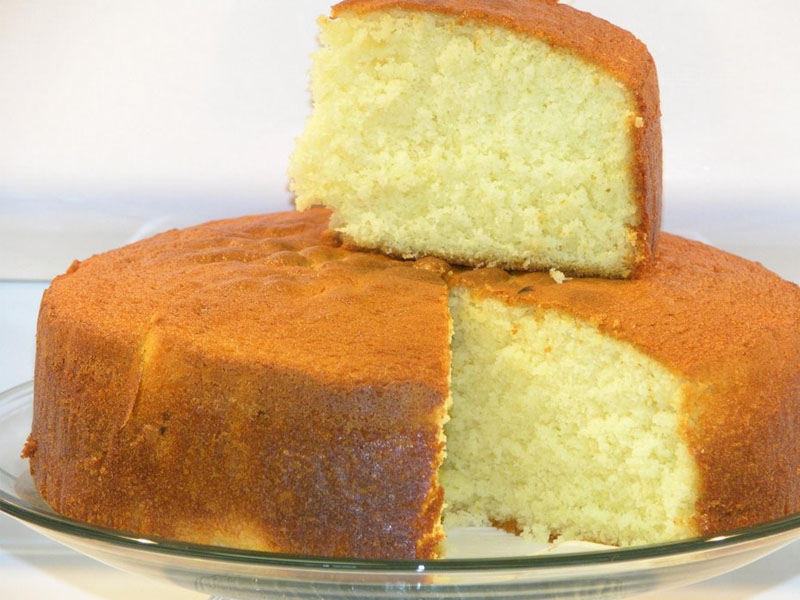 General Info
Preparation: 1 hour
Baking: 10 minutes
Ready In: 1 hour 30 minutes
Servings: Dependant on in-store use
Ingredients
5 kg Sponge Mix

2.125 kg Fresh Eggs

2.125 L Cold Water
Recipe Instructions
Add water and eggs to mixing bowl.

Add Sponge Mix plus colour and flavour as desired.

Whisk on high speed for 6 – 8 minutes.

Baking temperature: 190°C.

N.B: Mixing times, water quantities, oven temperatures and baking times are merely a guide and need to be adjusted to suit local bakery and machinery conditions.