VANILLA CAKE
Here it is! Supreme Flour's legendary Vanilla Cake. You're going to love how easy this recipe is.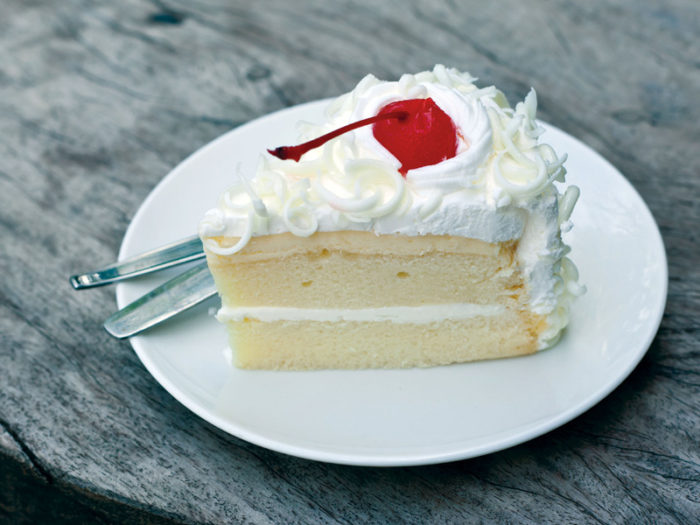 General Info
Preparation: 45 minutes
Baking: 30 minutes
Ready In: 1 hour 15 minutes
Servings: 23 Sponges
Ingredients
5 kg Plain Sponge Mix (Inland)
2.125 kg Eggs
2.125 kg Water
400 g Scaling weight
Recipe Instructions
Ensure eggs are at AMBIENT temperature for best results.
Place the eggs and water into a mixing bowl fitted with a whisk.
Add the sponge mix to the liquids.
Whisk on slow speed until all the ingredients are blended together.
SWITCH OFF MACHINE BEFORE CHANGING SPEED.
Whisk on top speed for 6 to 8 minutes, until batter has doubled in volume.
Scale the required amount of batter into a greased sponge tin.
Bake at approximately 190°C for ±30 minutes.
Immediately after baking, remove the sponge from the tin to avoid sweating.

Catch the demonstration and more on our Plain Sponge Prepared Mix Baking Module video online.