BRIOCHE BREAD
Here it is! Supreme Flour's legendary Brioche Bread. You're going to love how easy this recipe is.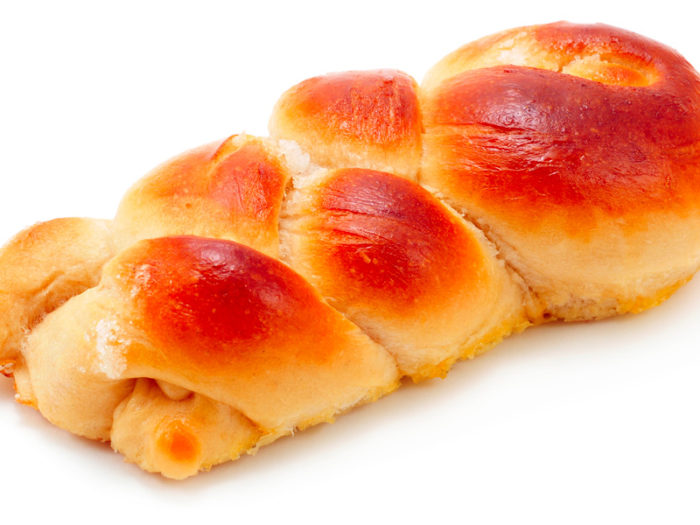 General Info
Preparation: 40 minutes
Baking: 40 minutes
Ready In: 1 hour 20 minutes
Servings: 10 loaves
Ingredients
3.125 kg Sweet & Light Prepared Mix

0.16 kg Yeast

1.2 L Water

0.45 L Egg

0.4 kg Butter
Recipe Instructions
Mix Prepared Mix, yeast, milk and egg into a dough using a spiral or planet mixer.

Add butter to the dough in three stages, making sure that the butter is absorbed into the dough before adding more. Take care or the dough will split!

Divide dough into required size, round and rest for a few minutes

Shape or plait dough pieces and put into greased tins

Allow to rise until double in size

Bake at 180°C for 30 – 40 minutes

Catch the demonstration and more on our Sweet & Light Prepared Mix, Baking Module video online.