Competitions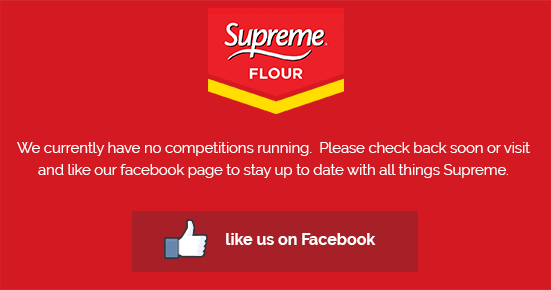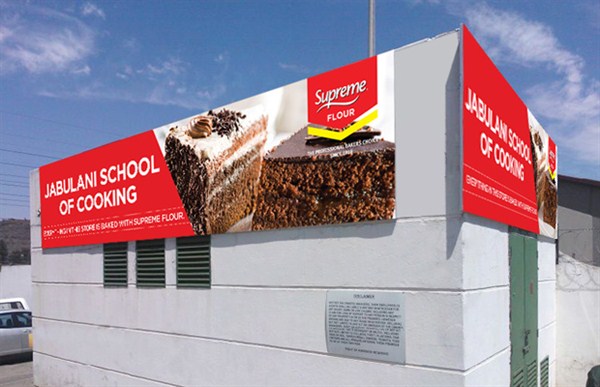 POSTED UNDER: News, November 11, 2013
SUPREME IS COOKING UP SOMETHING SPECIAL AT JABULANI SCHOOL OF COOKING!
SUPREME FLOUR is proud to announce that we have entered into a partnership with JABULANI SCHOOL OF COOKING- a chef's school in Mondeor, predominantly attended by previously disadvantaged Soweto residents. We have branded the school with appealing, new signage showing our endorsement of the baking training where only Supreme Flour is used.
Jabulani also uses Supreme Flour exclusively in their bake-for-profit sector that regularly generates funds for the school. Supreme is proud to donate a custom-made vetkoek trolley to be used by students over the weekends. Proceeds from the vetkoek sales will financially assist the institution.
In addition, we have purchased several 8-week Baking Courses from the school. These will be used as prizes for our Supreme Flour Vetkoek promotions scheduled for the wholesale trade sector.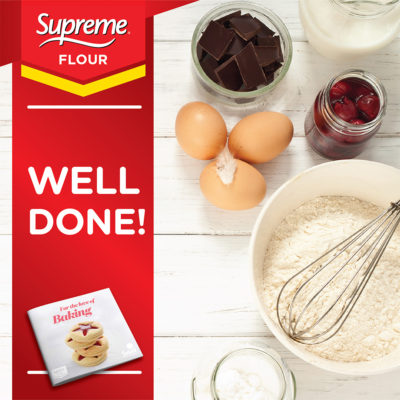 POSTED February 2, 2018'For the Love of Baking' Supreme Recipe Book Competition
Congratulations to these winners! You've each won a 'For the Love of Baking'

Read More